HOME
PRODUCTS
NEWS
ABOUT US
CONTACT US
Owned by :
Jiangsu Bao Cheng Import & Export Trading Co., Ltd.
Tel: +8618625175095
Fax: 0512-88454135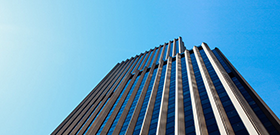 We Breton Containers are specialized in container designing, manufacturing and trading areas under Jiangsu ……

Breton Containers will attend toIntermodal Asia 2017 in Shanghai from March 21 to March 23.

HOT PRODUCTS

20HC Shipping Container

20 GP Shipping Container

40GP Shipping Container

10GP Storage Container

6'8'10'Set Container

20 ft Equipment Container

20HC Double Side Open Container

Flat Pack Modular Container House

20HC Double Doors Container

Open Top Container

Refrigerated Container

40HC Side Open Storage Container
ISO Standard Shipping Containers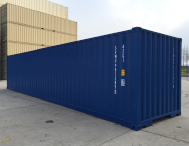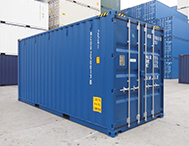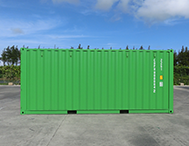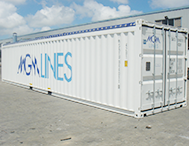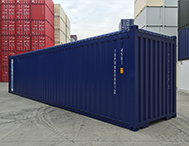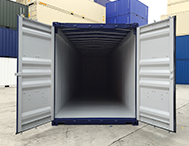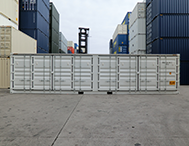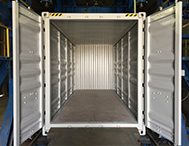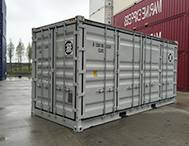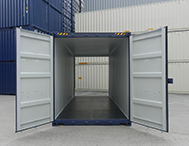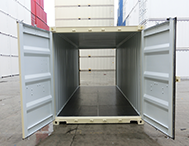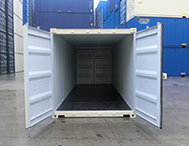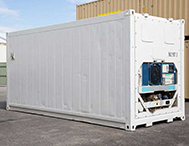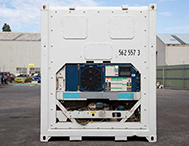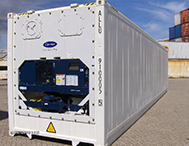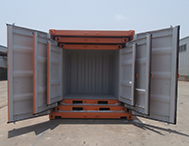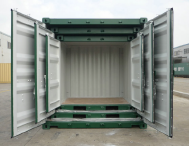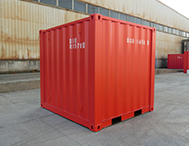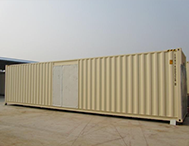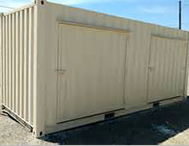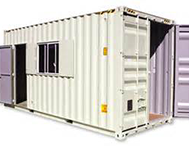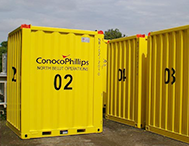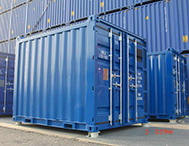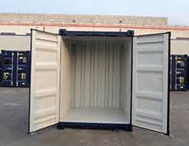 Flat Pack Mobile House Containers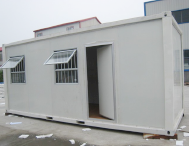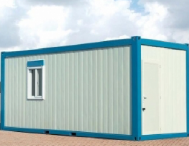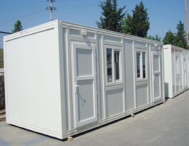 Breton Containers will attend to Intermodal Asia 2017 in Shanghai from March 21 to March 23.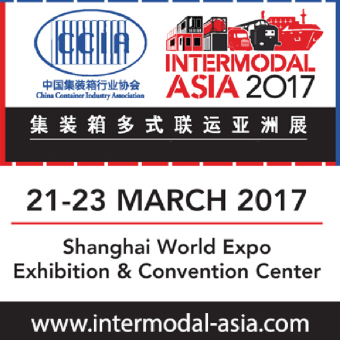 We Breton Containers are specialized in container designing, manufacturing and trading areas under Jiangsu Bao Cheng Import & Export Trading Co., Ltd. Breton Containers is one of the most innovative and customer-needs-based container manufacturers in China.
Based in Jiangsu Province, the most fast developing economy zone in China, we Breton Containers supply various types of containers to our customers globally, including but not limited to ISO standard 20' & 40' shipping containers, double-door containers, side-open containers, open-top containers, dangerous cargo storage containers, offshore containers, special chemical products containers, flat pack containers, refrigerated containers, 4' 6' 8' 10' set containers, mobile house containers, accommodation containers etc.
All Breton Containers are certified by the international classification societies such as Lloyd's Register, DNV-GL, Bureau Veritas, ABS, RINA, etc. Each of our containers are manufactured strictly in accordance with the standards and specifications of ISO and classification societies.
We Breton Containers manufacture and deliver our best container products without lessening any quality in any process. We operate a professional and responsible quality control surveyor team that can ensure the stable and solid quality of every single unit comes from Breton Containers. Our designing engineers are professional and skilled in CADD software and are experienced in offering the customized container solutions. Cooperating with our quality control team and the manufacturing staffs, we Breton Containers are capable of providing you the best quality products and the most professional services!
Our slogan is 'meet your demand, surpass your expectation.' In this respect, we reached out to the customers globally and provide our technical consultancy, customized solutions and expert suggestions to all our clients. Breton Containers, one of the best container suppliers in this world.
Breton Containers
Owned by :
Jiangsu Bao Cheng Import & Export Trading Co., Ltd.
Address:
6 No.3, Chenfeng Road, Yangshe Town Zhangjiagang City, Jiangsu Province, China.
Tel: +8618625175095
Fax: 0512-88454135
Email:
info@bretoncontainers.com